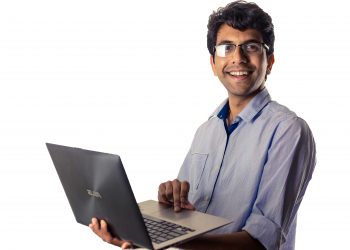 Adlab expert consultants have worked with fortune 100 companies all over the world and are certified professionals in Data Warehousing, specifically on Teradata tools and technology.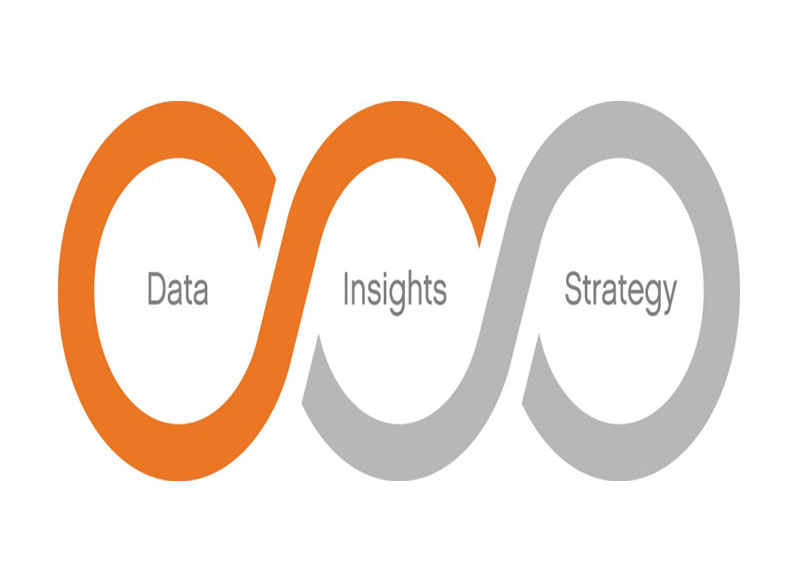 Solutions to the most complex data challenges and delivering complete life-cycle services to support your Data Warehouse and Business Intelligence requirements.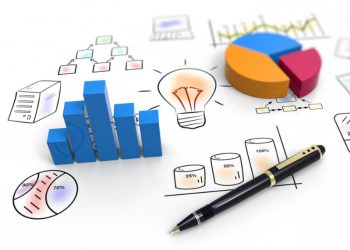 Business Intelligence, the future
The future is here to help your Business focus on the more important things which will align your IT initiatives with your business goals.
industries
Retail
Company that offers design and build services for you from initial sketches to the final production.
Health and Safety
We consider all the drivers of change - from the ground up and we'll motivate and support you to make the change.
Consumer Products
Design repeatable growth models and innovation pipelines that generate new products with higher potential and lower risks of failure.
Financial Services
We work buy-side and sell-side and give our clients hard-hitting and objective answers and focus hard on the best opportunities.
Energy and Environment
We work across all the major geographies, meaning we understand the underlying drivers in construction markets.
Transport &
Logistics
Scheduled transport operations, from broad market trends and strategy to the development of integrated commercial strategies.
testimonials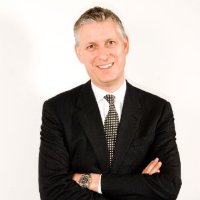 Senior Vice President
Gartner Research
Information is the oil of the 21st century, and analytics is the combustion engine.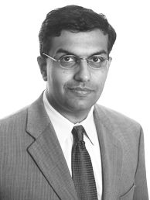 CEO
Informatica
Today, a data revolution is underway. Customers are feeling it. Business executives are feeling it. Every employee, whether they work for a Fortune 500 organization or an SMB, wants to use data as their strategic advantage.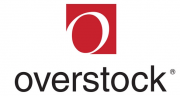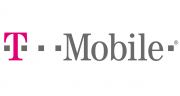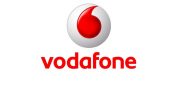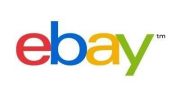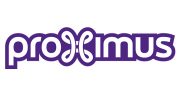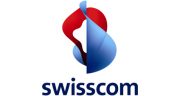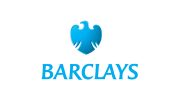 Would you like to speak to one of our Data Consultants over the phone? Just submit your details and we'll be in touch shortly. You can also email us if you would prefer.